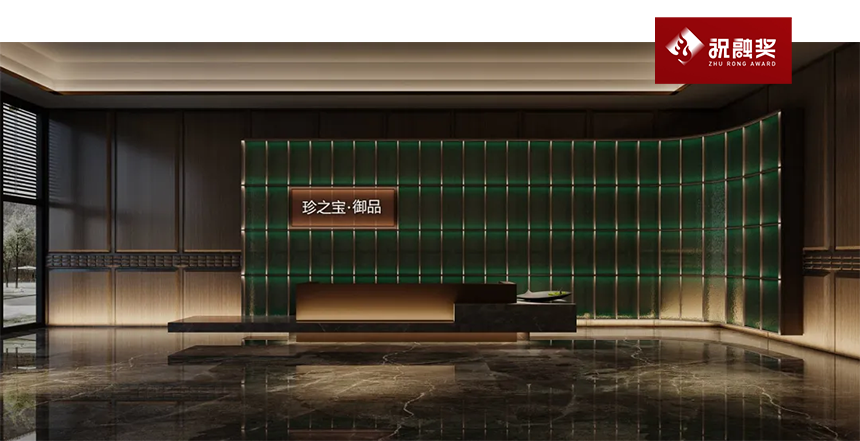 近日,第十五届CBDA照明应用设计大赛圆满结束。
由OESD参评的成都珍之宝御品餐厅荣获第十五届CBDA照明应用设计大赛南部大区分站赛(广州)颁奖典礼暨照明设计应用高峰论坛相关奖项。
--CHENGDU ZHENZHIBAO YUPIN RESTAURANT--
珍之宝御品位于成都华商国际二楼,由OESD团队执笔设计,设计师大量采用岭南特色的元素,结合定制广府文化的家具和等级,创造出艺术氛围十足的广府粤色的用餐空间。
Zhenzhibao is located on the second floor of Chengdu Huashang International. It is designed by the OESD team. The designer uses a lot of elements of Lingnan characteristics, combined with customized Cantonese culture furniture and grades, to create a Cantonese dining space full of artistic atmosphere.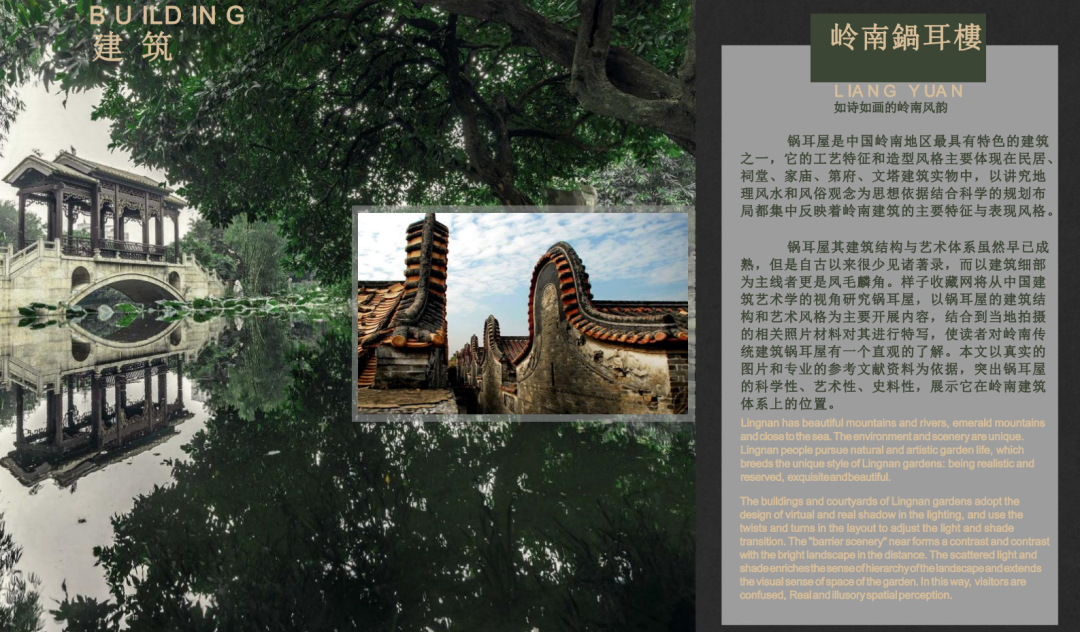 岭南特色建筑锅耳楼
这一树一楼一景,设计师利用这一美景、把颜色和建筑的静态融入了就餐空间的软装搭配中,激发每一位就餐到访者对岭南特色的向往。
This tree has a scene on the first floor. The designer took advantage of this beautiful scenery and moved the static color and architecture into the soft decoration of the dining space, inspiring every dining visitor to yearn for Lingnan characteristics.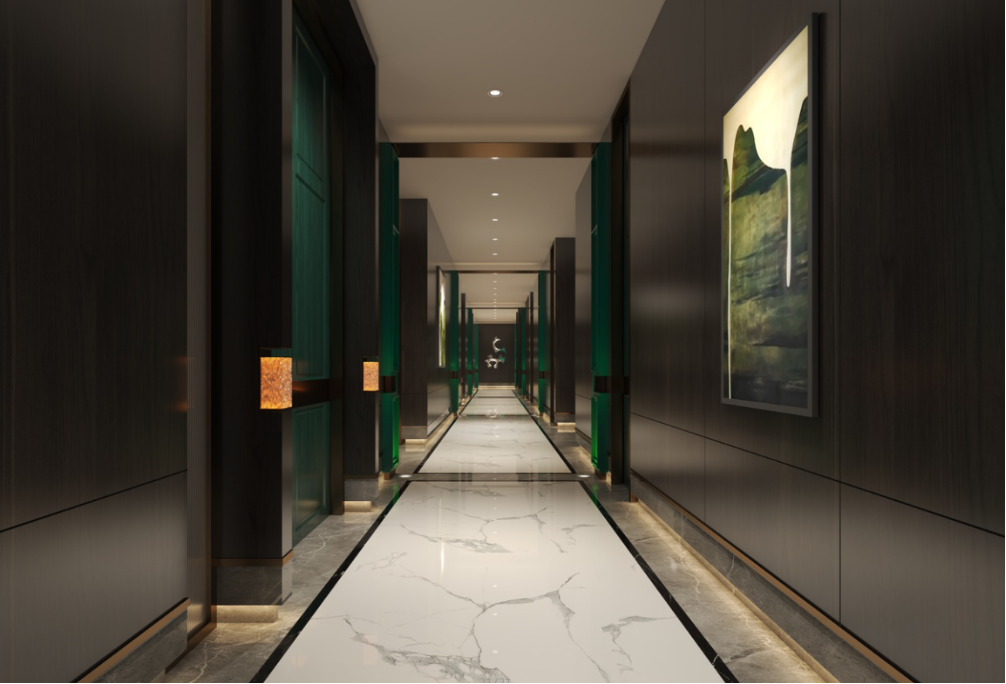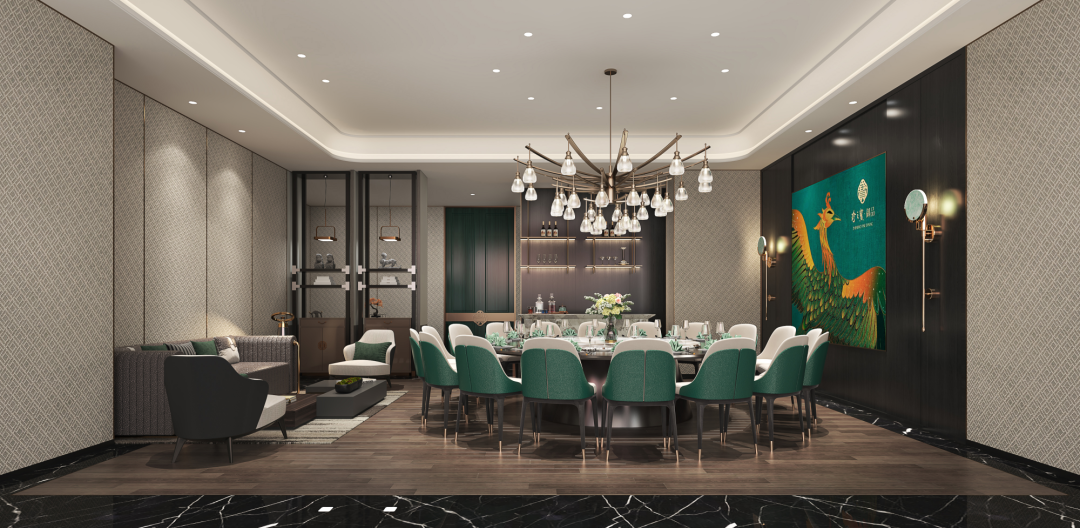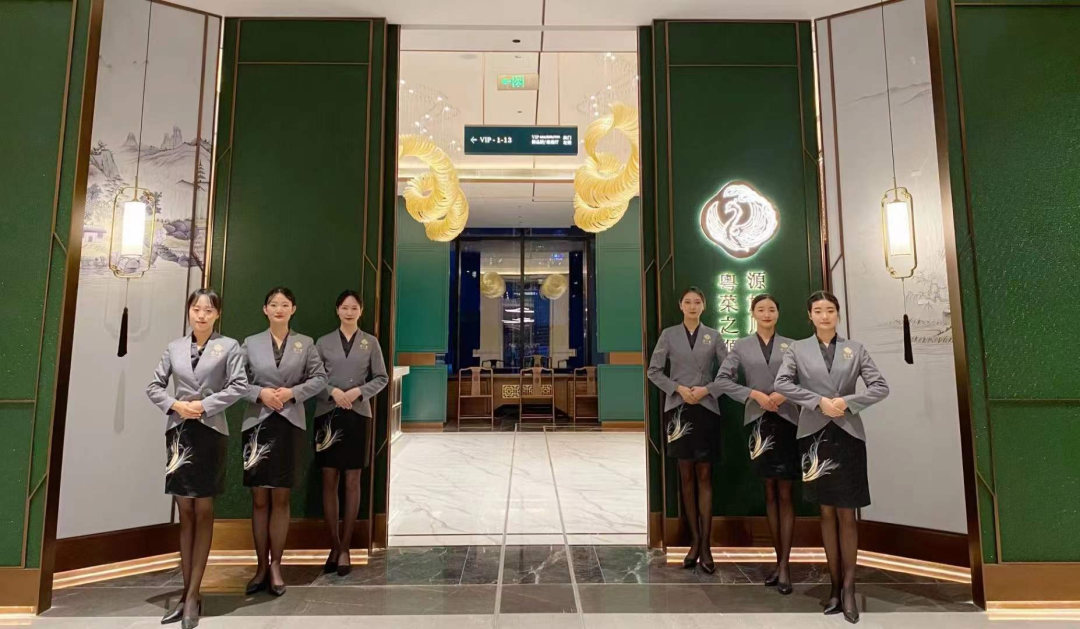 空间本身的存在,以及通过空间传达的整体体验和品牌形象,都是基于对引发对话的生活方式的探索。
The existence of the space itself, as well as the overall experience and brand image conveyed through the space, is based on an exploration of a lifestyle that sparks conversation.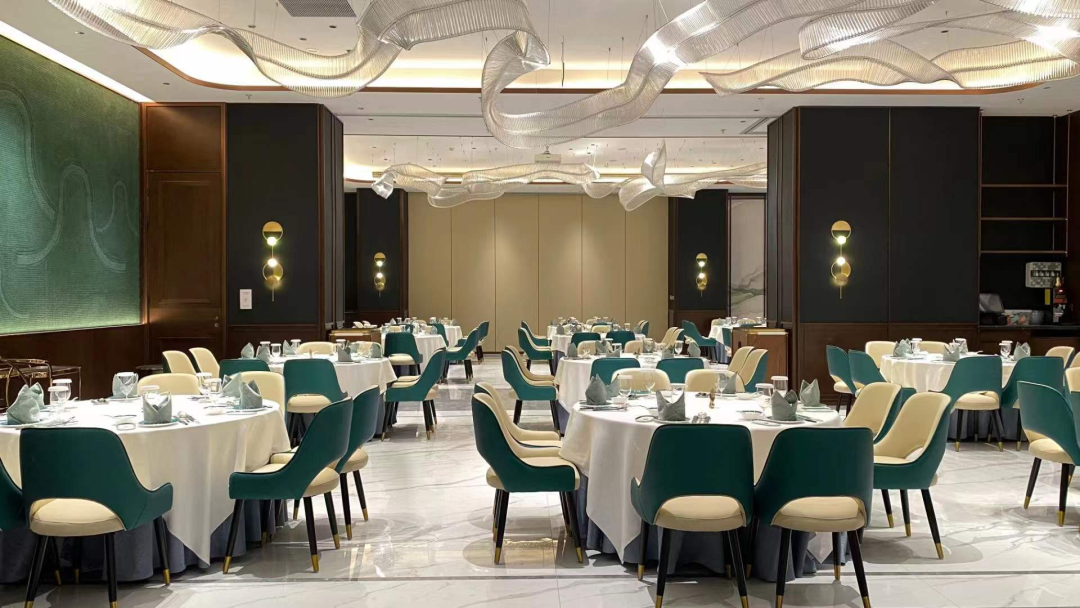 凤城,是顺德的代名。凤凰,亦承载着珍之宝御品的愿景。世人常用凤凰身上的羽毛作比喻难得的稀世珍宝。
珍之宝决意出品与众不同的珍馐佳肴,并将这种信念融入凤凰纹样之中,跃身成为中华美食界的凤凰。
"Eat in Guangzhou, cook out of Fengcheng", Fengcheng is synonymous with Shunde. The phoenix also carries the vision of the precious treasure. The world often uses the feathers on the phoenix as a metaphor for rare and rare treasures.
Zhenzhibao is determined to produce unique delicacies, and integrates this belief into the phoenix pattern, becoming the phoenix of Chinese cuisine.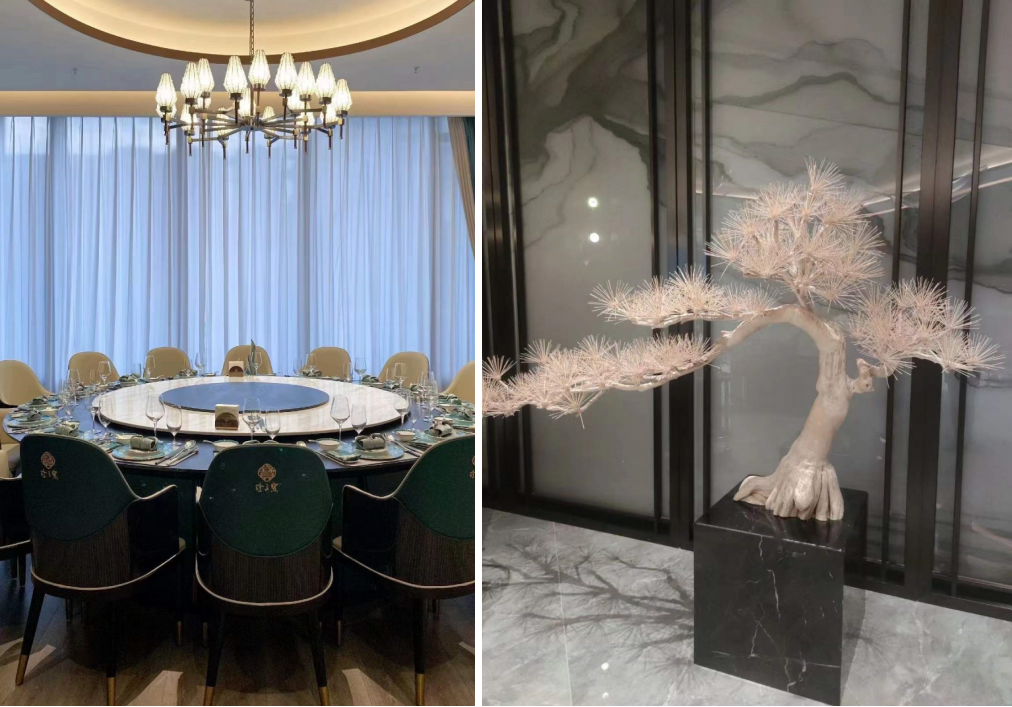 「祝融奖」照明应用设计大赛,自 2009 年举办以来,被行业称为"照明设计风向标",十四年如一日,专注于普及和推动照明设计的应用与发展,坚定不移地助力中国照明设计的发展,涵盖广泛的专业视野和公认的普遍代表性,受到了业内人士的广泛认可。